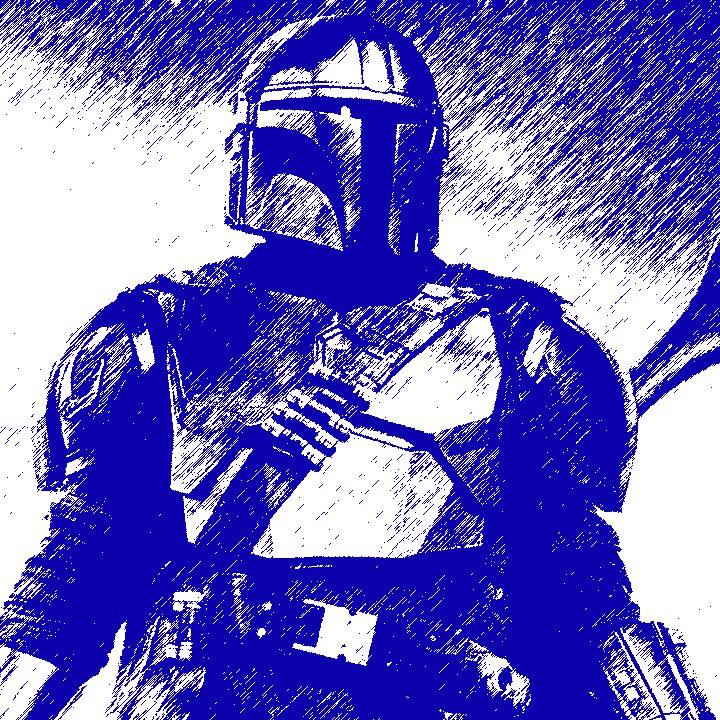 "I do the job,
And then I get paid."
"This is the way."
In A Nutshell
Brute Force Technology, LLC is a small, flexible IT consulting company.

Hourly Rate $165
Time & Materials
Hourly Rate $120
Loaners available
Fixed fees available for some services – monitoring, OS rebuilds, etc.
I recommend solutions that are simple to deploy, use, and maintain. I'd rather be doing new deployments and migrations than chasing down recurring problems.